Nigeria's minimum wage below American prisoner's daily upkeep – Aregbesola.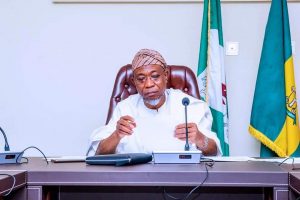 The Minister of Interior, Rauf Aregbesola, said on Friday that the least daily upkeep spent on a prisoner in America was N31,000.He said the amount was higher than the N30, 000 which the Federal Government recently approved as monthly minimum wage for its workers.
He said his ministry, considering the dwindling resources available to the country, had proposed N730 .00 for the daily upkeep of its prisoners in 2020.