Progressives e-Group organizes victory prayers for Dr Ajibola Basiru SRJ and all other APC candidates in the coming elections: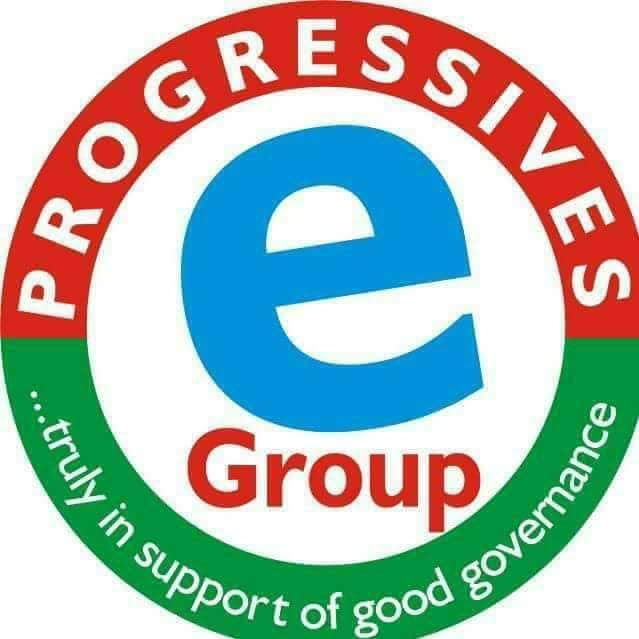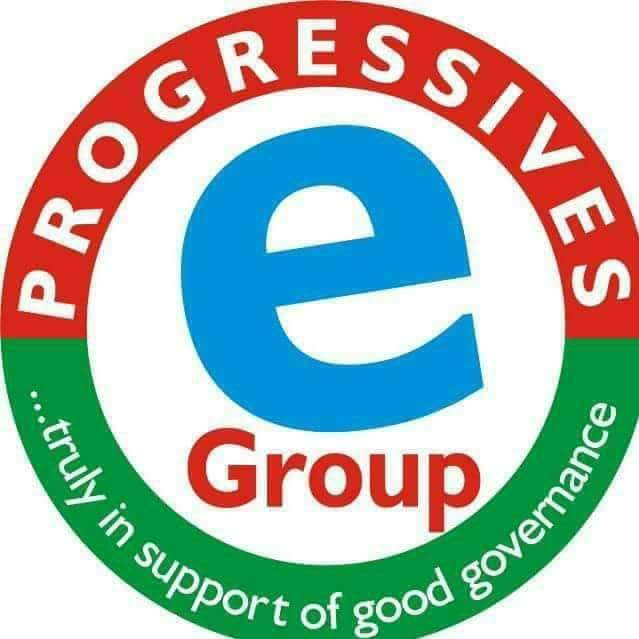 The number one online media team in the state of Osun The Progressives e-Group today Wednesday 13th of February 2019 organized victory prayers for the immediate past Attorney general and commissioner of justice in the state of Osun Dr Ajibola Basiru a.k.a SRJ Alubarika and all APC candidates in the coming elections in the state of Osun and Nigeria at large.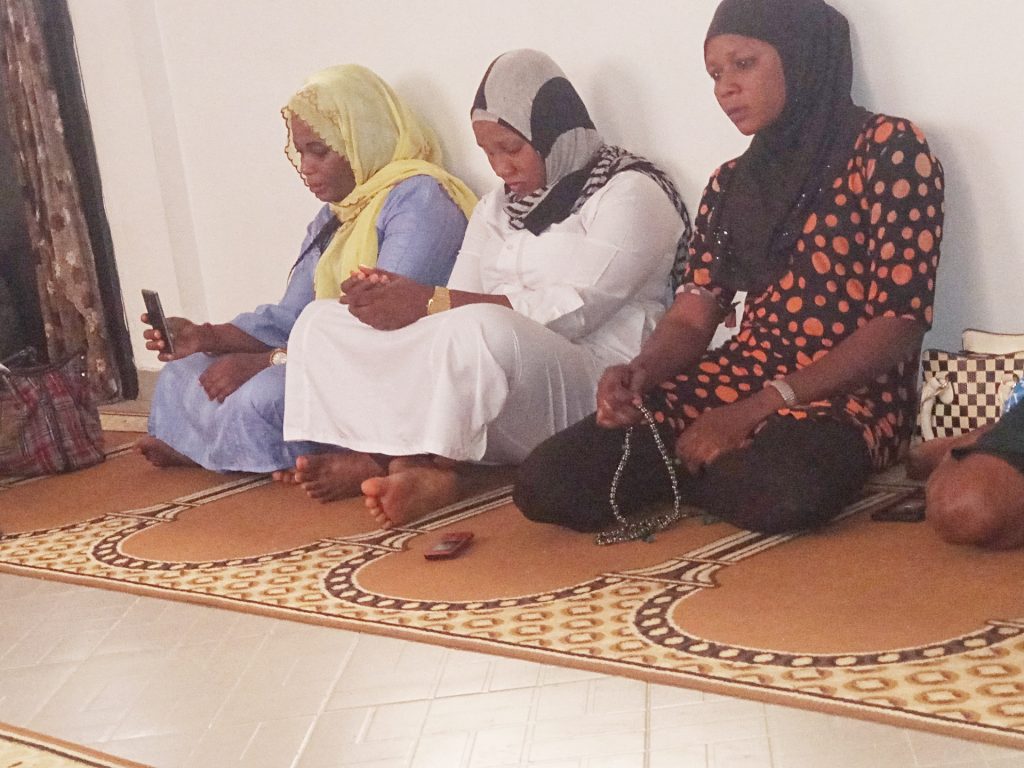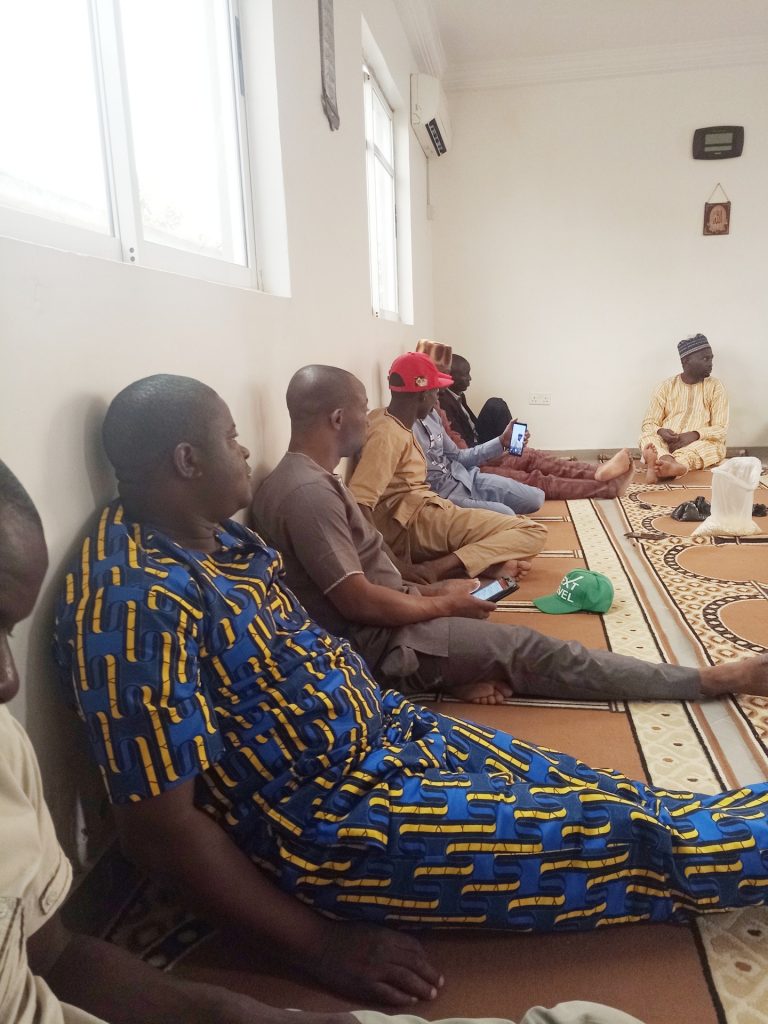 The prayer which was at the instance of the online media team in appreciation of immense contribution SRJ has made to the development of the state of Osun and his unalloyed support for the group in the time of needs was attended by scores of the group members at GRA residence of the APC senatorial candidate Osun Central Dr Surajudeen Ajibola Basiru.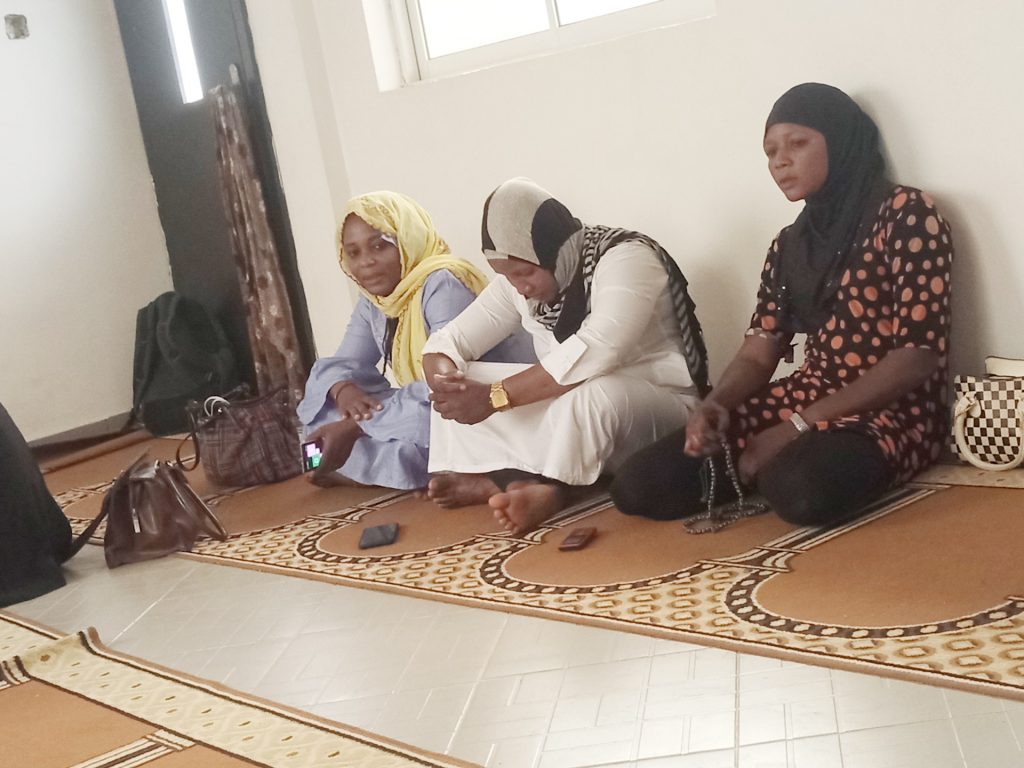 Led the group in the prayers was Ustazh Abdul Lateef Oluwatoyin and Barrister Adediran Muftau Abiodun.
Members in attendance are the coordinator of the group Comrade Abiona Wahab Abiodun, deputy coordinator comrade Abeegunde Adetunji Isaac, general secretary comrade Abiodun Collins, others are comrade Adabanija Qomarudeen Idowu chairman board of trustee of the group
Comrade Adeniji Babatunde Yahya
Comrade Taoheed Ademola Omo Omo
Comrade Abdul Ganiy Ismail
Comrade Muideen hargay
Comrade Adelowo Olasinde
Comrade Adekojo Adeniyi
Ibraheem Monsurat
Adeleke Temilade
Waliyat
Rafiat Adenike.
May the almighty God accept our prayers.