HON. JOHN BABATUNDE IBIROGBA was born into the family of Pa and Mrs Ibirogba of Ara in Egbedore Local Government of the State of Osun on the 1st of February, 1964.
Young BABATUNDE IBIROGBA had his primary school at Baptist Day School,Ara between 1969 and 1975, he was at Baptist secondary Modern School where he sat for his Senior School Certificate Examination (SSCE) in 1981. He had his General Certificate in Education (GCE) O'Level in 1982.
Hon. IBIROGBA got admitted into the prestigious Yaba College of Technology in 1983 and bagged his National Diploma (ND) in Accountancy in 1986. He went back to the same college in 1987 and graduated in 1989 with an award of Higher National Diploma (HND) in Accountancy. He is presently an undergraduate of National Open University, studying Law..
Hon. John BABATUNDE IBIROGBA had served in different capacities. He served as a Clerical officer with West African Examination Council ( WAEC) Yaba,Lagos between 1981 and 1986. He was also an Accounting Officer with the Leader Records Limited, Palm Groove, Lagos.
He had his one year mandatory service in 1989 at Mercantile Bank of Nigeria, Lagos and he was retained. He left the place for Aluko Olokun Agencies Ltd as an Accountant in 1992. He incorporated his own company, SIM JOBAX investment Limited in 1998.
Honourable John IBIROGBA has been in active politicking since 1983. He was a member of Unity party of Nigeria ( UPN). He is founding member of Alliance for Democracy in Alimosho Local Government, Lagos between 1998 and 2003. He relocated from Lagos to Osun State for effective politicking in 2005. He contested for the membership of Federal House of Representatives in 2007 under the umbrella of the Action Congress of Nigeria (ACN). He vied for the same post in 2010 under Action Congress of Nigeria (ACN). As a loyal party man, he supported the party's candidate for the house of Representatives in the 2015 General Election despite the fact that he had campaign vigorously for the same post under All Progressive Congress ( APC) party.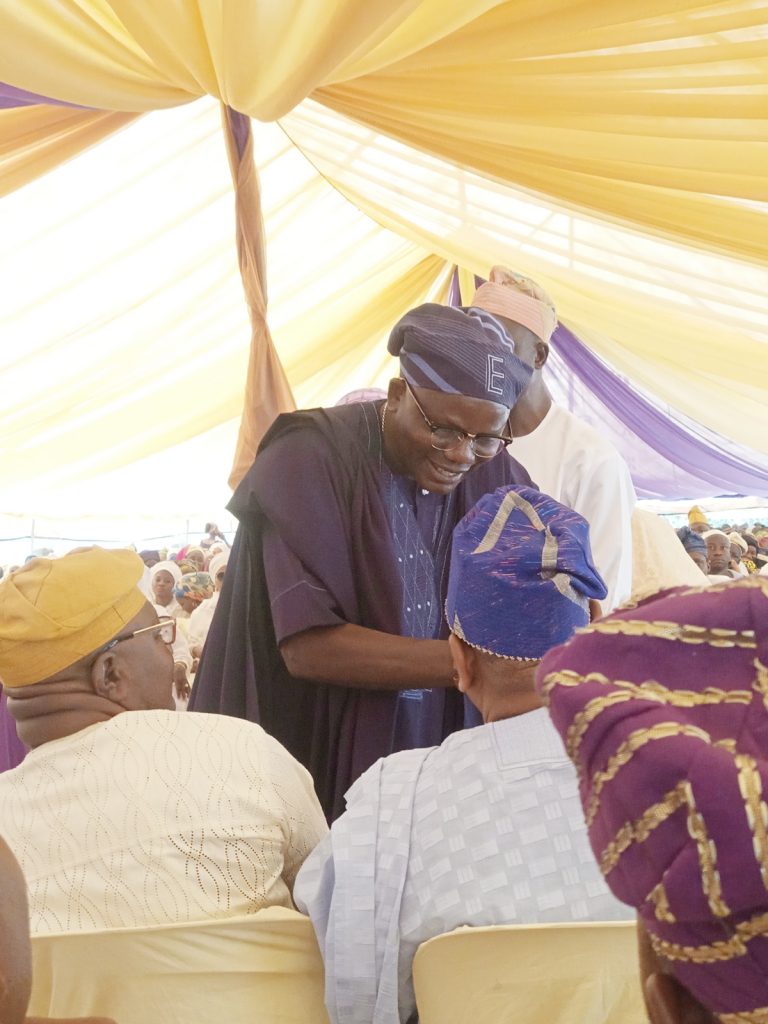 Hon. JOHN BABATUNDE IBIROGBA was the Chairman, Osun State Capital Territory Development Authority between 2013 and 2014. As a politician, he has been working assiduously to better the lots of his people. He is a Christian of Baptist denomination, married and blessed with children. To the glory of God, JOHN BABATUNDE IBIROGBA is the special Adviser to the Governor on Water Resources, Rural Development and Community Affairs in the State of Osun. In this present assignment there are huge testimonies of how he has been impacting lives of rural dwellers positively through provision of electricity, potable water,good roads,health centres ,etc.