PASSION FUELS PURPOSE: FROM CLIMATE CHANGE /SUSTAINABLE DEVELOPMENT STRATEGY SESSION TO YOUTH AGENDA POLICY DIALOGUE.
Africa is home to the largest number of young people in the world while youths represent well over 50% of the estimated 4.5Million population of our dear state of Osun. Meaning, youths in Osun alone are bigger than countries like Jamaica, Qatar, Gambia, Namibia among others.
Therefore,it is extremely important to evolve policies and homegrown solutions that will re-engineer, refine and process this massive population into human capitals from time to time.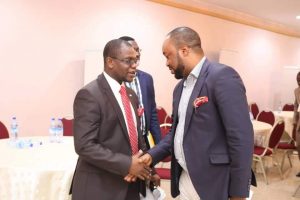 I rounded up my discussion at the national climate change long term strategy session and hurriedly left the FCT to honour an invitation to discuss the need for a clear and strategic youth development framework for our dear state of Osun.
It was a very fruitful session which intends to develop a policy framework that will assist government in providing more supports and enabling environment for youths to flourish.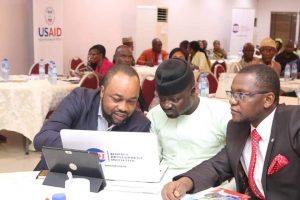 I'm extremely passionate about the place of youths and women in our developmental plans and agendas. Just like women, any plan for development that leaves out these critical mass is dead on arrival.
Thanks to KDI, USAID and UKaid for identifying with our dear State in its quest for youth development.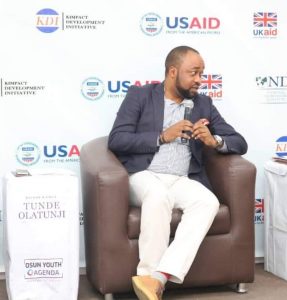 Our State is indeed blessed with both natural and human resources it requires to prosper and together we shall work to build the Osun of our dream.