STANDING COMMITTEES' COMPOSITION: MINORITY LEADER GOOFED.
The minority leader of the State of Osun House of Assembly, Hon. Babajide Kofoworola openly exposed his crass ignorance of his duty when he came up with a statement condemning the composition of standing committees of the house.
To him, some opposition members should have been made to chair some committees.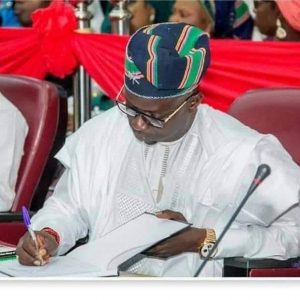 With the statement, it is glaring that the minority leader is clearly bereft of his function, duties and roles as leader of the opposition in the parliarment.
Granted that the minority leader, Hon. Babajide kofoworola did not have any background leadership experience and got the position of a state legislature by virtue of polititical accident, it is expected that by now, he should have enrolled himself to enable him fit in for this very important state assignment.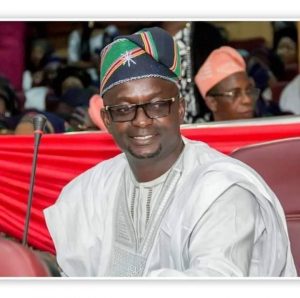 "Ogbon ti a fi nko ile ko to eleyi ti a fi ngbee".
Procedure for the appointment to committees is clearly spelt out in the house standing rules/ orders which the minority leader should have familiarize himself with, five months after taking a seat in the house of assembly.
Lamentation is not part of lawmaking please. if the minority leader seems not to understand his roles as a legislature, then, a very big problem awaits the constituency he represents and Ede in general.
Better start working now!!!
_Mandate Media Team._
*Mandate Group, Ede* .