Federal Roads Reconstructed: An Applause to APC Government in Osun As Refund Hits N 12.9 Billion
It was in the records that Osun Government, in the last administration of Ogbeni Rauf Aregbesola constructed and reconstructed many roads including those branded as federal roads in several kilometers across the length and breath of the State.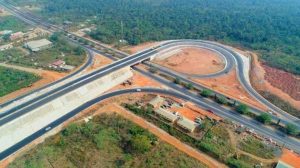 Despite the benefit that accrued to the State from the construction of those roads in terms of human and capital development, some uninformed and subjective critics especially from the opposition party in the State claimed that we didn't need all those roads then, though they are also driving on those roads comfortably.
Just last week, the same opposition party was saying rubbish through a press release about the highly successful online colloquium held in honour of Ogbeni Rauf Aregbesola where his giant strides in governance were highlighted – massive road construction inclusive. The announcement of another refund this week has rendered all their rantings as lamentation of a bad loser.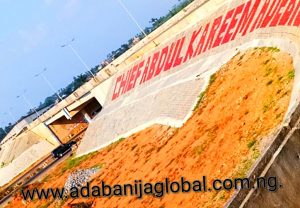 Thanks to President Muhammadu Buhari for his magnanimity to refund the said capital expenditure on roads infrastructure. Some months back, Osun received N10.4b refund of fund spent on federal roads and now another N2.467 Billion. This no doubt, has made Osun to recoup more from what the State had expended on roads, for the benefit of our people.
In another words, federal government has indirectly encouraged state governments to do more capital projects (federal ones inclusive) but only to follow due process while initiating those projects.
We want to thank our former Governor, the current Minister of Interior, Ogbeni Rauf Aregbesola for seeing into the future, by reconstructing those roads then, if not the amount spent on those projects then can't achieve the same results in this present economic situation.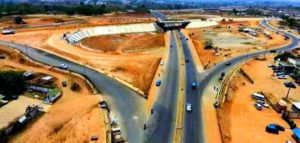 We are equally happy that his successor, Dr Adegboyega Isiaka Oyetola will make use of the said refund judiciously, because he is adjudged, a good manager of fund.
Osun Tin Dara.